About Creddo
Creddo is a loan broker that specializes in helping small and medium-sized companies to find the best business loan for their specific operation and industry. We have processed thousands of loan applications from entrepreneurs in several different industries, such as construction, restaurant, trade & e-commerce, and health & beauty since the start in 2019.
Creddo was founded by a group of Swedish entrepreneurs, who themselves have encountered the difficulties of finding the right financing for smaller companies. Creddo emerged as a solution for how small and medium-sized business more easily can compare and find the right small business loan – via a completely digital application process. Today, Creddo is in Sweden, Finland, and the Netherlands, with its headquarters in Stockholm.
For small and medium-sized companies, we usually provide loans from SEK 10,000 up to SEK 10 million. On our homepage, you can start a free application that is not binding.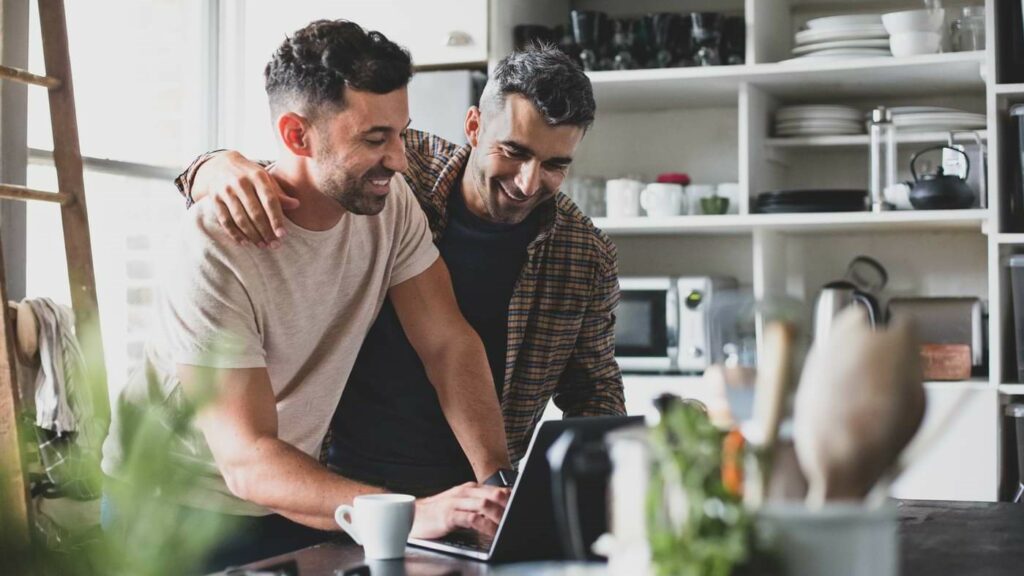 In addition to our focus on small and medium-sized businesses, we can also help large companies with a very high turnover to find the right loan. Creddo has previously provided loans of more than SEK 100 million – if you represent a larger company, you can contact our loan specialists directly via [email protected] or by calling 010-551 67 02.



More about Creddo
Become a partner with Creddo
We are always interested in new partners to work with, in all markets where we are active (Sweden, Finland and the Netherlands). If you represent a bank or a lender in corporate loans who wants to know more about Creddo, you can contact us at [email protected].
Work at Creddo
We are a friendly team with talented employees, in areas such as business development, finance, programming and digital marketing, who always welcome new starters to Creddo. Creddo is a workplace that offers flexibility with a clear work structure and the opportunity to work remotely.
If you have a profile and skills that you think fit into Creddo, you are more than welcome to email an open application with your CV to [email protected].